THE GLOBAL WORLD
WORLD PEACE
"CONFLICTS AND CLIMATE CHANGE"
THE GLOBAL WORLD PROMOTIONS AND VOICE WITH FAITH TO GOD THRU JESUS CHRIST WITH THE GUIDANCE OF MOTHER MARY MIRACLES AND LIGHTS TO THE WORLD THIS WEEK

MAY 18, 2018

IS ABOUT

"CONFLICTS AND CLIMATE CHANGE"

. THE GLOBAL WORLD WITH THE LIGHTS OF THE LORD GOD AND JESUS CHRIST ON MOTHER MARY GUIDANCE VOICE THE LIBERATION'S OF THE WORLD INEQUALITIES OF JUSTICE AND HUMAN RIGHTS, POLITICS, ECONOMICS, CIVIL AND SOCIAL AND CULTURAL ISSUES AND RIGHTS RESULTING TO POVERTY, WAR, UN-PEACEFUL WORLD, RACE DISCRIMINATION'S, RELIGIOUS ISSUES AND ALL EVILNESS AROUND THE WORLD.
THE GLOBAL WORLD PROMOTIONS VOICE THIS WEEK ISSUES IN OUR PROMOTIONS IS ABOUT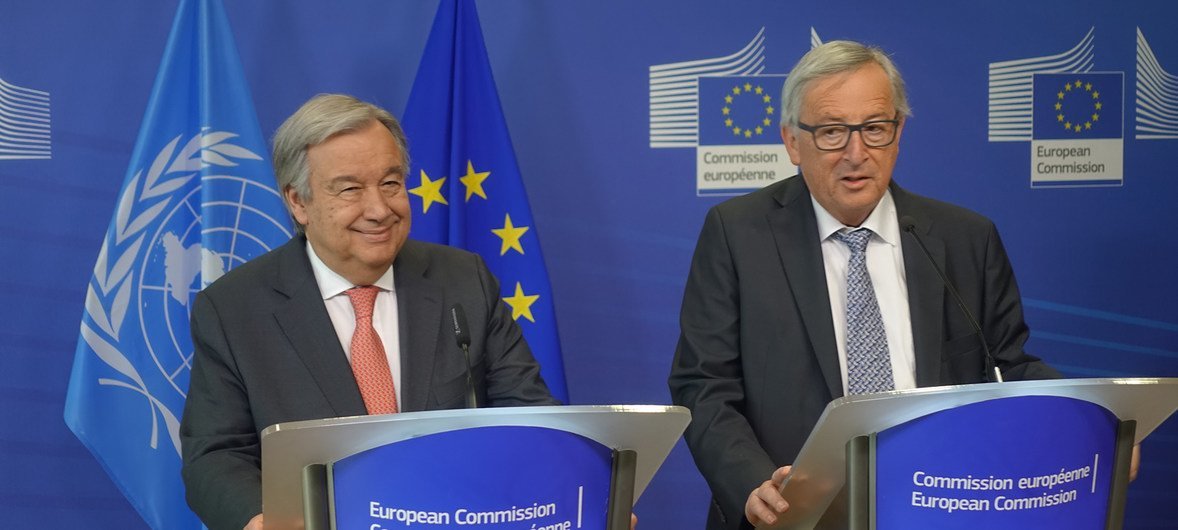 THE SCATTERED CONFLICTS IN THE WORLD AND CLIMATE CHANGE FACING THE HUMAN RACE AND OUR PLANET EARTH.  ON THE INFORMATION'S WE GATHERED IN UNITED NATIONS PUBLICATIONS OR NEWS THE UN CHIEF SEC GUTTIEREZ AND THE EUROPIAN UNION RAISING THEIR VOICE TO BE HEARD IN THE WORLD ABOUT MULTILATERAL GOVERNANCE AND RULE OF INTERNATIONAL LAW.  THE WORLD EACH GOVERNMENT NEED TO EMPOWER THE MULTILATERAL RELATIONS OF EACH COUNTRY OR THE UNITED NATIONS UNITY AND STRENGTH IN INTERNATIONAL RULE AND TREATY AND AGREEMENTS.